What we will be learning in the Autumn Term
Our first topic will look at our local school community. We will be carrying out a local history study about Keadby and linking our Geography and Literacy work.
Science Photos: Forces Unit Autumn Term
Year 5 are taking part in ROAR 2020
We are currently at the Generate stage of our project and the childtren are working in teams to develop their initial ideas. This will hopefully lead to one successful team being chosen to put their idea into action. At the moment, the children have come up with some impressive ideas such as helping local dog walkers, improving our neighbouring park and supporting the elderly.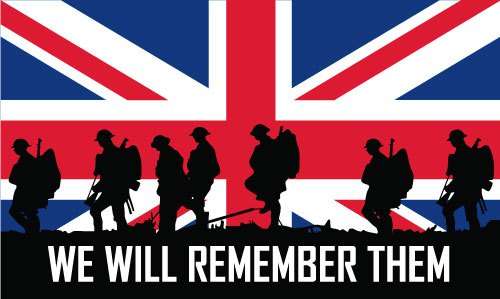 Year 5 made origami poppies and wore them during the minutes silence. Well done everyone!
Books we will be Reading in Year 5
On our walks around Keadby Village we will be learning about Keadby Bridge. How it was built, it's history and how it is used today. We will be creating some collage art based on the River Trent and the Bridge as well as writing Non Chronological reports.
WORLD FOOD DAY 2020: MEXICO
Our Country was: Mexico. So we were making spicy bean burgers. This was a delicious spicy recipe which we all enjoyed making and eating.
Year 5 Virtual Challenge Scavenger Hunt
Year 5 took part in a scavenger hunt during PE last week. This was great fun and year 5 rose to the challenge. They had to collect objects that began with every letter of the alphabet. Great work everyone!