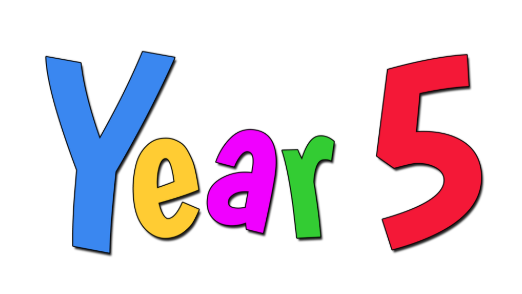 This page will signpost you to resources and websites to support you at this time. Your first port of call will be Seesaw where your child will have learning activities assigned to their account. If you have any problems accessing this please email me on: mrslfoxak@gmail.com
Below you will find links to resources that will support you with home learning.
Maths Resources
We use White Rose Maths for home learning. This links to Power Maths which is what the children use in school.
Click on the links to take you to resources relating to the Year 5 Maths Curriculum.